Surprise your child with Polar Express Tickets
The Polar Express Train Ride at South Devon Railway Is a magical event for all the family, but keeping the Polar Express tickets a surprise closer to the magic of Christmas can be tough. With the help of some brilliant ideas we've heard from you over the last few years, here are some quick and simple ways you can reveal the big surprise! If you are still looking to book Polar Express tickets you can do!
Ideas for The Polar Express Tickets
Here are a selection of ideas you could use to present golden tickets to your Children!
Elf on the Shelf
By now you should all be familiar with that naughty Elf on Shelf who appears every Christmas and gets up to all sorts of mischief! Why not have him deliver the tickets to the family overnight. Maybe he can be seen holding the tickets or having made a mess from the long journey from The North Pole to retrieve them.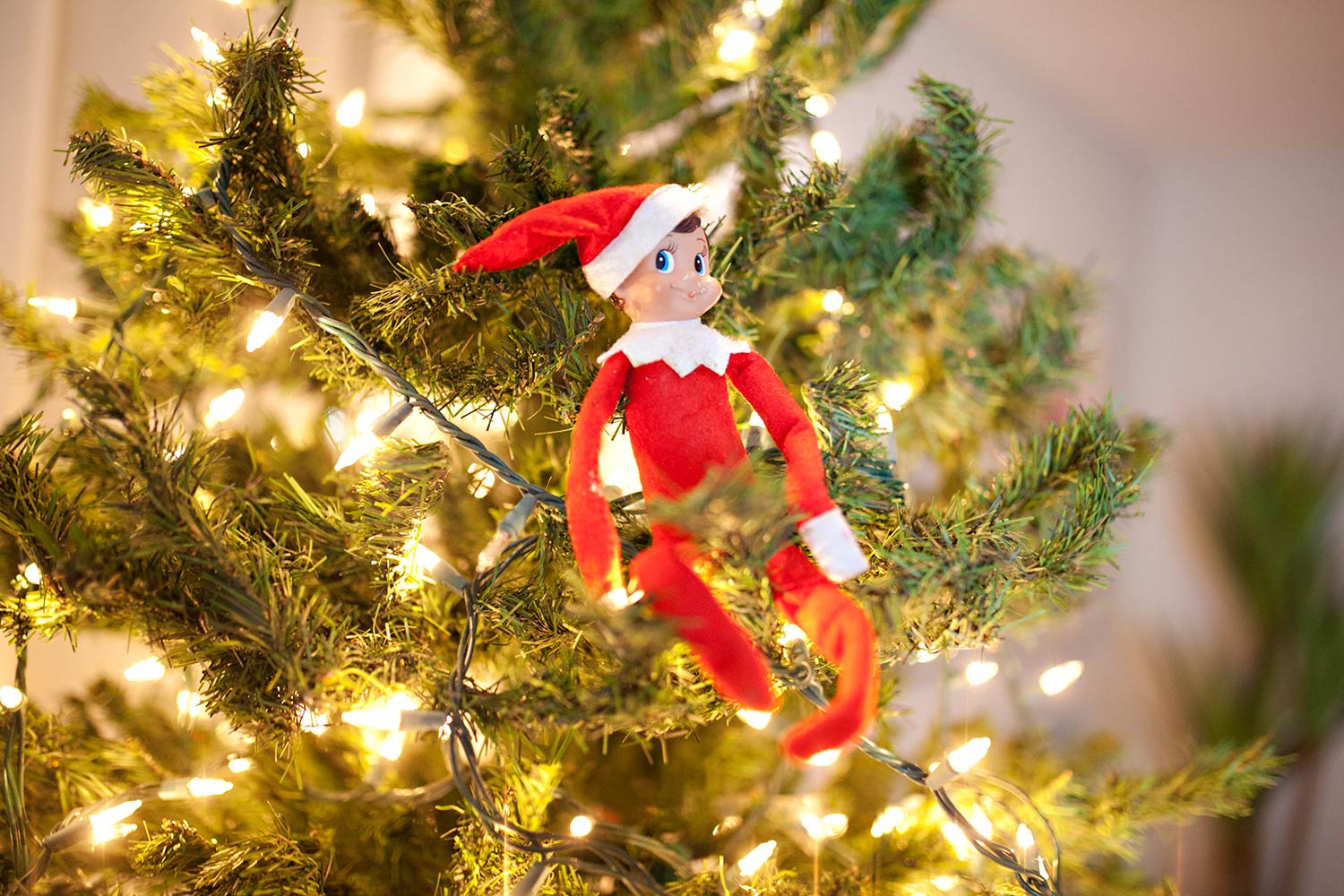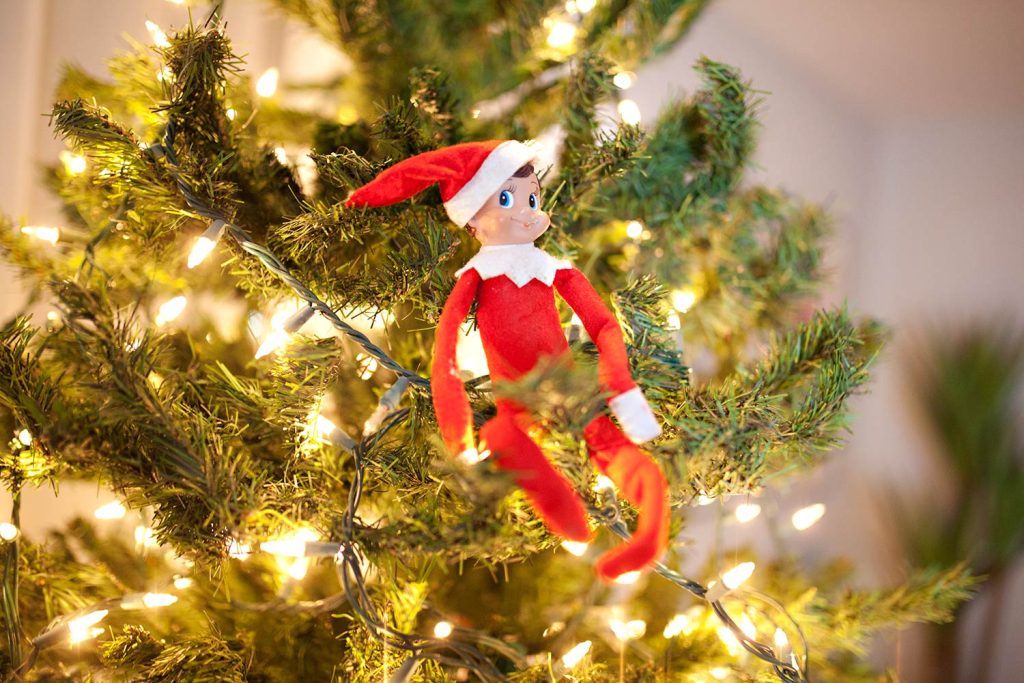 The mischief that elf can get up to is endless! But make sure he doesn't hold on to them for too long, the conductor will need to see those on the train! 
Hidden in Pockets
If this surprise is top secret, you could hide the golden tickets in the pockets of the children's pyjamas or dressing gowns and have them check their pockets on the way there. You could even keep it a secret until the very moment you arrive to reveal the tickets.
Read the story
Before bed or afterschool, read the book to the children and as they turn a page the tickets could mysteriously fall out the book, maybe as a gift from Santa Himself!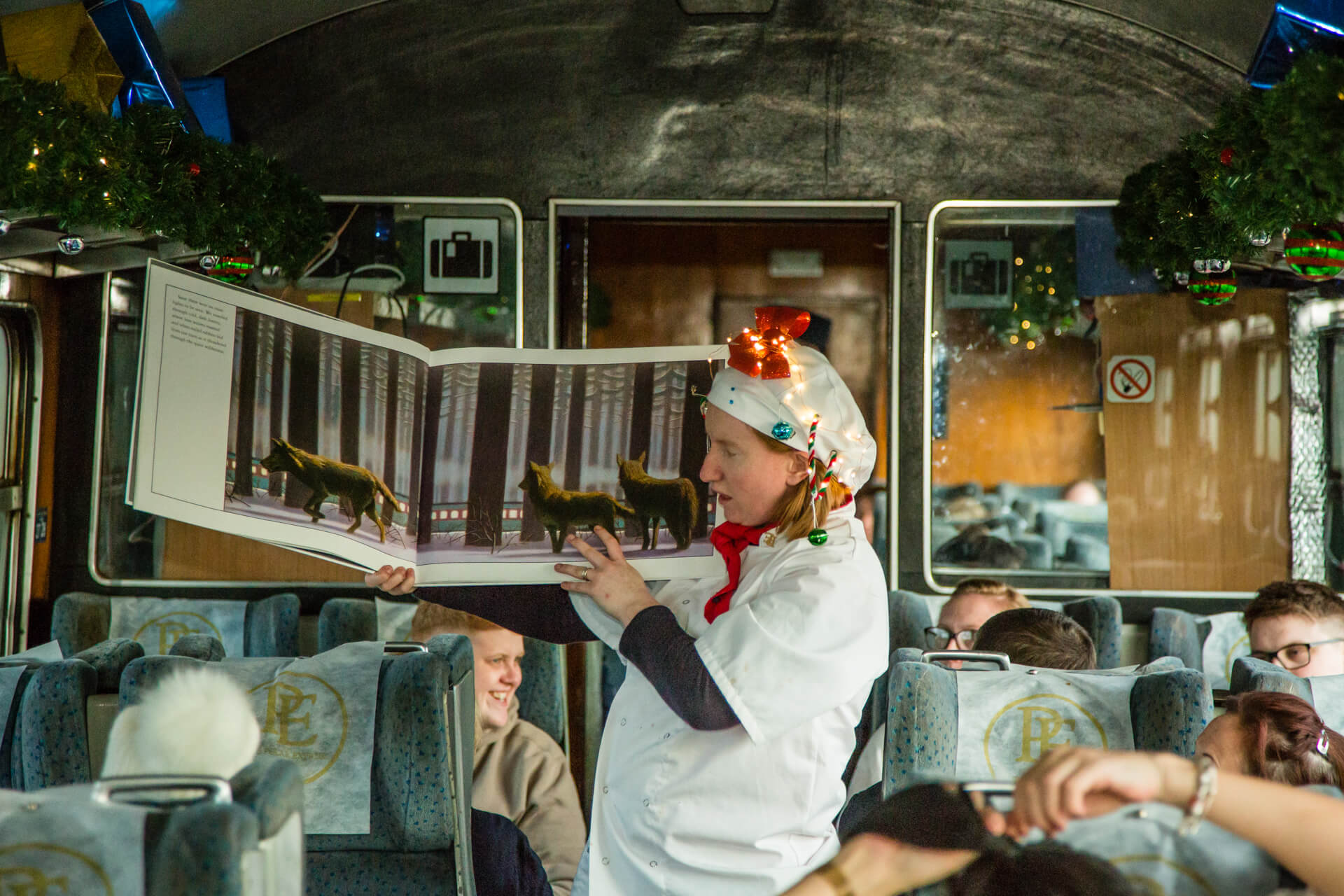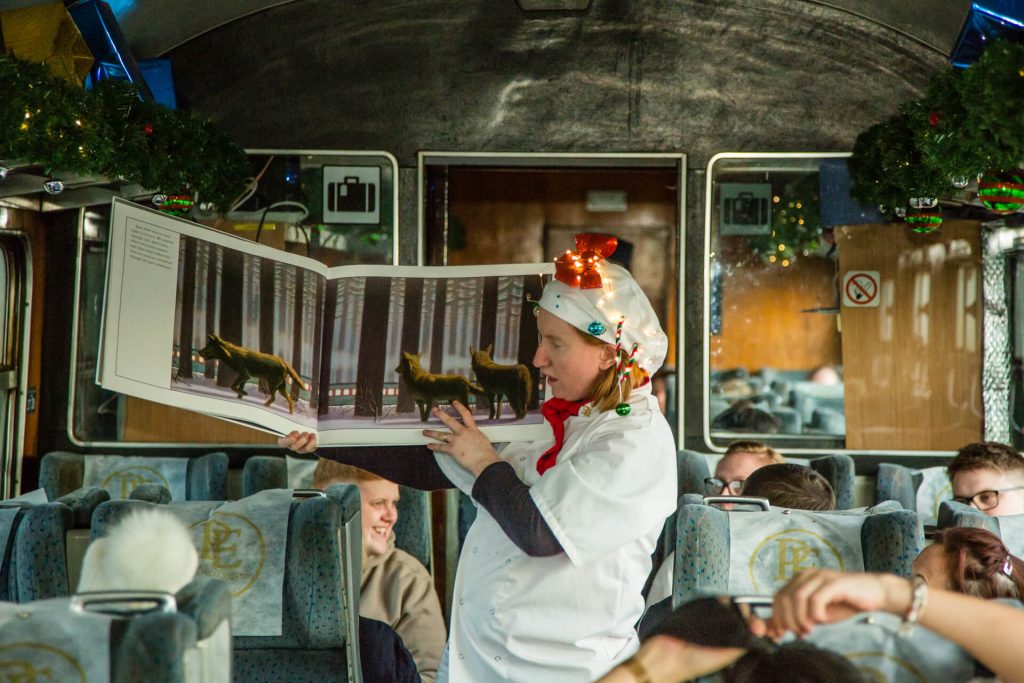 Christmas Eve boxes
Christmas eve boxes have become increasingly popular over the last few years, why not create a Polar express themed box or goodie bag full of our Polar Express themed goodies! These could be; our cuddly polar bears or penguins, the Polar Express book, book marks, magnets, pyjamas and dressing gowns! All available from; North Pole Trading 
Make them Icy Cold
Before you reveal the Golden Tickets, try placing them in the freezer for a few minutes so the children know they have arrived directly from the cold North Pole! 
Arts and Crafts
A Polar express Arts & Crafts day could be a great way to slowly reveal the surprise, you could even have the children draw, craft and colour in their own Golden Ticket before receiving the real one. 
A surprise letter
And lastly, you can never go wrong with a surprise letter from Santa himself! inviting you to travel on The Polar Express to come see him in person at The North Pole and receive the first gift of Christmas! 
Watch the film
Why not watch The Polar Express film? You can download it from Amazon and sometimes it's even available on Amazon Prime too! Alternatively you can get a copy on DVD or Blu-ray! Why not make it extra special and have a hot chocolate and cookie whilst watching? We have a great Polar Express Cookie recipe you follow to make your own!
The Polar Express at South Devon Railway
Tickets Please! The conductor will pay special attention to your Golden Tickets during your journey, so make sure you get them back off that naughty elf! Along with these, please bring along your seating information on the letter that will be sent out closer to the event date you have chosen.
Whichever way you choose to reveal the big surprise of being passengers and yourThe Polar Express tickets at South Devon Railway 2022, whether it's with the naughty elf on shelf, an Arts & Crafts day, a box full of goodies or a classic letter from Santa himself, we hope you have a magical time and hope to see you there!